You may have doubts when choosing a shapewear to fit your body. Do not panic! Although it seems simple, it is common for several questions to arise when we think about the use of modelers.
In this article, we will help you better understand the use of body shapers and which type can be the best choice for you to have the body of your dreams.
How do shapewear work on the body?
Many think that modelers are pieces to lose weight, but in fact they can only be helpers in this process because basically they adjust your measurements instantly. Therefore, to appear with a slim waist you can wear a tighter dress and choose the best shapewear for dress to achieve the appearance of a well-defined body.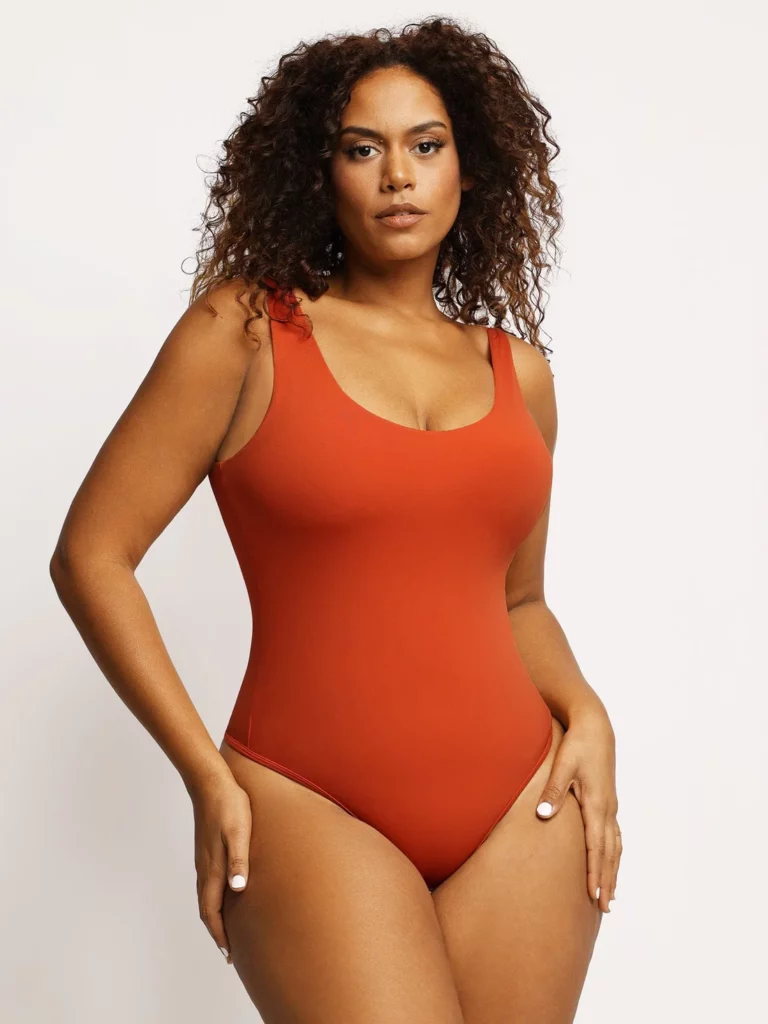 The shapewear won't make you burn fat, but it can improve your curves, flatten the stomach area and shape your body measurements to make your body look more structured and even, so is it possible to have a dream body using a shapewear, yes!
Can I use shapewear every day?
You can wear shapewear every day, as long as they are made of light fiber, without seams or metallic structures and that they provide breathable ventilation for the body, so comfort is guaranteed. Avoid ultra-firm type stylers. This shapewear holds your body very tight, so it would be more suitable for other specific occasions.
Do I need to wear a bra with shapewear?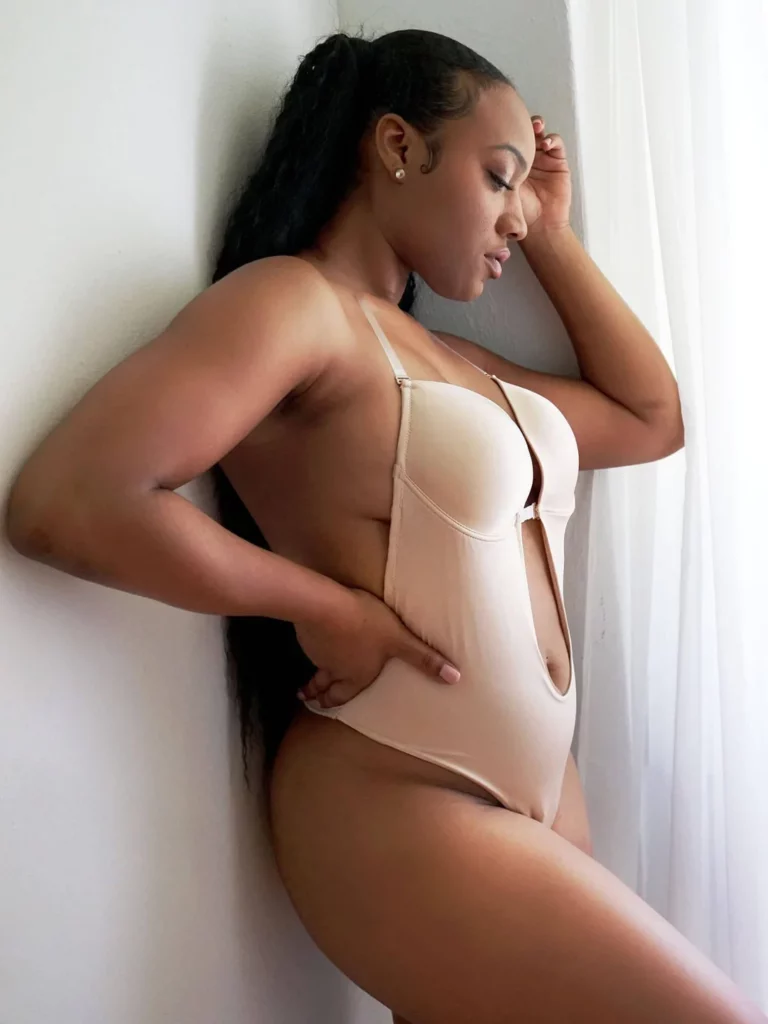 There are modelers that have cups, for which the use of a bra is waived. And others that have support for the upper part, but if you choose a model with the upper part open, you will need to use the part. Therefore, it is interesting to choose models that are versatile. There are beautiful shapewear that you can use as an item in your look. With a backless bodysuit, for example, you can compose several different looks.
You can vary in the type of body neckline, fabric, lace or not. They are great for warmer days, can be worn with lighter fabric pants and skirts. To top it all off, invest in shoes that also flatter your lower body, like boots with different heels or elegant materials like suede.
For a more casual style, you can wear the bodysuit with shorts and sneakers. This can be an option to parade your modeled body in many outdoor events such as a picnic, visits to the park, countryside or beach.
Following the same line, this piece can still be used as an item for a very sensual look. A bodysuit with designed lace or a deeper neckline shows a very attractive body when worn with tight or leather pants. A pair of heels complements your sensuality with class and good taste.
Should shapewear be too tight?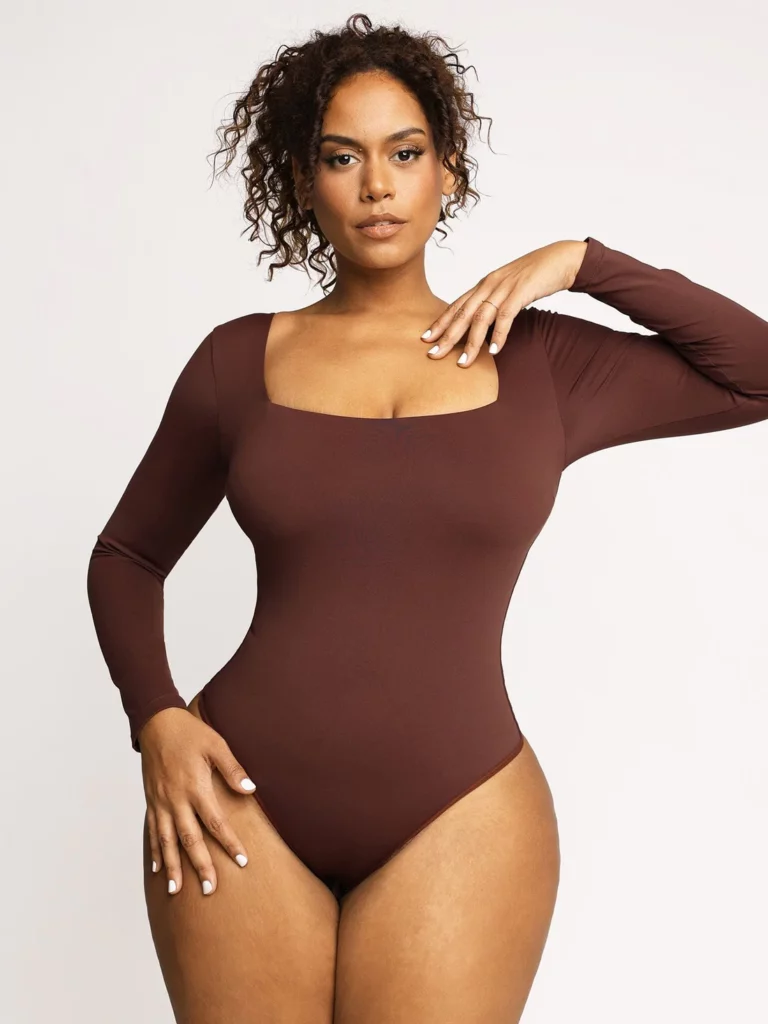 Although one of the objectives of the bodysuit is to hide some imperfections of the body, it is not advisable to wear very tight garments. The goal is to have the body of your dreams, but also comfort.
So, choose pieces that you can model without harming, that fit the body, but that do not deviate from the norm. Never wear very tight modelers, as they can cause discomfort in breathing or in the functioning of the intestines.
The long sleeve thong bodysuit, for example, fits very well on women who want to define their waist and also cover some fat accumulation in their arms. They can be used as a top piece together with pants that better define the waist, such as shapewear leggings that also have models to lift the buttocks.